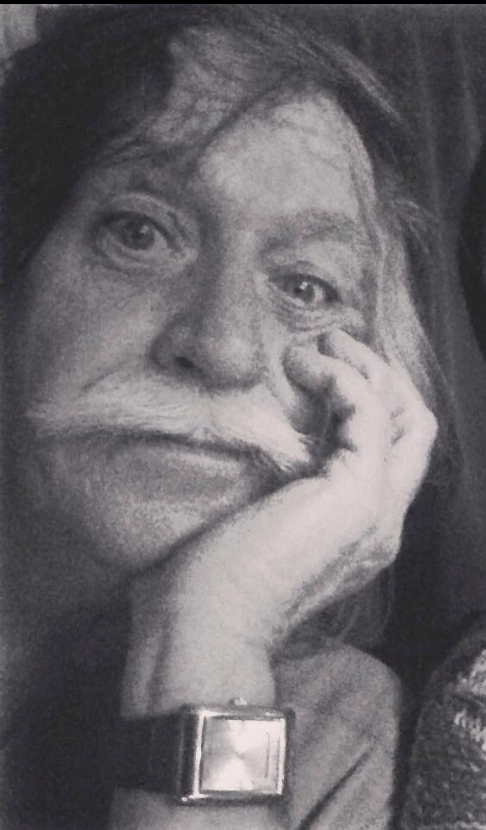 Obituary of James A. Dunajski
James A. Dunajski, 68, of Blue Island, passed from this life Monday, September 30, 2019.
James is the beloved father of Lauren (Daniel) Cihocki and Allison Dunajski. He is the proud grandfather of Alex, Ellie and Audrey. James is the brother of Linda (Michael) Hanna and the uncle of many.
James was born June 22, 1951 in Blue Island to the late Pauline nee Remblewski and Ted Dunajski. He was a United States Navy veteran. James was a self-employed barber and also enjoyed woodworking.
Visitation for James will be held Thursday, October 3, 2019 from 3:00 pm until the time of prayer service at 7:30 pm. Cremation will be private.
May God bless and keep you always
May your wishes all come true
May you always do for others
And let others do for you
May you build a ladder to the stars
And climb on every rung
May you stay
Forever young
May you grow up to be righteous
May you grow up to be true
May you always know the truth
And see the lights surrounding you
May you always be courageous
Stand upright and be strong
And may you stay
Forever young
May your hands always be busy
May your feet always be swift
May you have a strong foundation
When the winds of changes shift
May your heart always be joyful
May your song always be sung
And may you stay
Forever young
Share Your Memory of
James