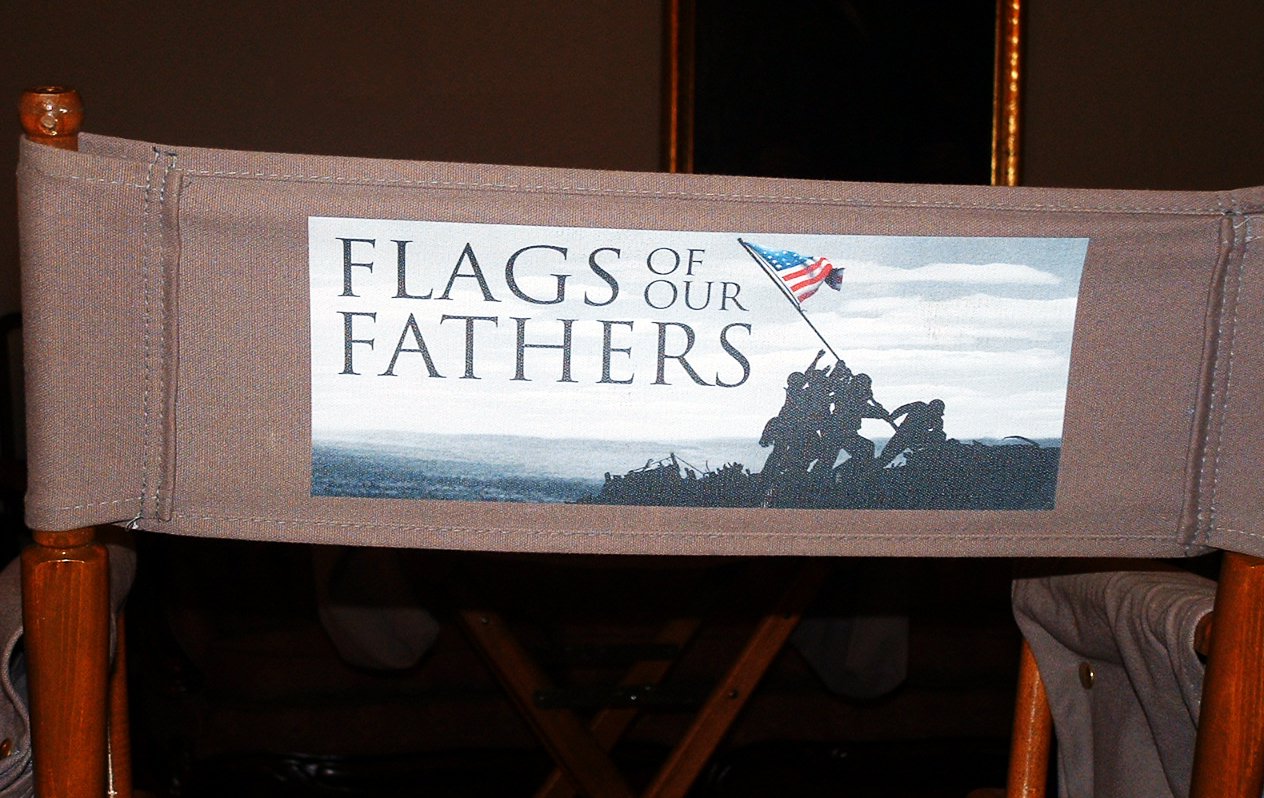 In March, 2005, the Krueger Funeral Home was "discovered" by a Hollywood scout from DreamWorks Pictures, part of the Paramount Motion Picture Group. Producer Steven Spielberg owned the rights to the New York Times bestselling book "Flags of Our Fathers" and was planning to turn the book into a major motion picture, under the direction of Clint Eastwood.

'Flags of Our Fathers' is the story of the 5 soldiers who raised the American Flag on Iwo Jima in World War II, captured forever in one of the most famous photographs of the 20th century. One of the men in the photo, and the principal character of the movie, John Bradley, happened to be a funeral director in peacetime, both before and after the war. So a funeral home was needed in the movie to represent Mr. Bradley's place of employment. Through a process of selection over the course of several months, the Krueger Funeral Home was chosen.

On Tuesday, October 25, 2005, Clint Eastwood and a DreamWorks movie crew filmed two short scenes at our funeral home. They allowed us to stay inside the building and watch them work. Fascinating to say the least! The pictures below were taken by Krueger family members during the day's filming.