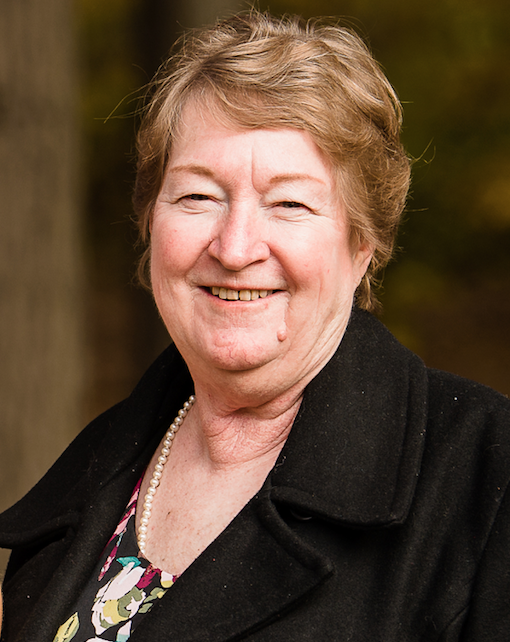 Obituary of Carol Ann Ficek
Carol Ann Ficek, 71, of Blue Island, died at home surrounded by her family on Saturday, March 24th, 2019. She was born on May 30th, 1947 to John and Bernice (Benson) Pelzman. She was preceded in death by her late husband, Ed Ficek on April 7th, 2000. She is survived by a son: Todd (Lisa) Stanford; six grandchildren: Brittany (Matt) Pasternak, Ashley (Terry) Tate, Larz Stanford, Quinten Stanford, Julia Stanford, and Cora Stanford; and two siblings James (Patricia) Pelzman, and Vinette (Mark) Edwards.
Carol was a 1965 graduate of Fenger High School and ended her career as a caregiver. She enjoyed gardening and spending time with her beloved cat, Peaches. Carol was a devoted Chicago White Sox fan and loved gathering with her family around a Beggars pizza at Christmas time.
Friends will be received at Krueger Funeral Home on Saturday, March 30th, 2019 at 9:00 AM with a celebration of life service to follow at 11:30 AM. Contributions in Carol's memory can be made to the American Cancer Society.