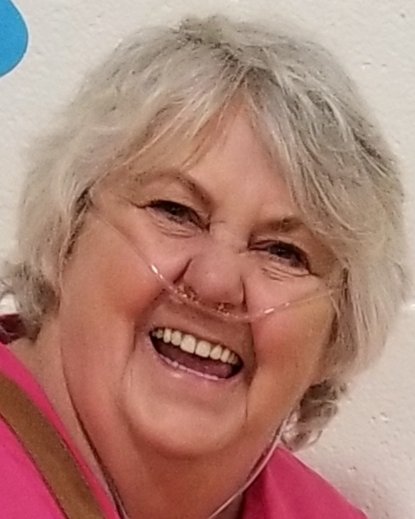 Obituary of Judy A. Sullivan
Judy A. Sullivan, 68, of Crest Hill, formerly of Dolton, passed from this life Wednesday, February 6, 2019.
Judy is the beloved mother of Michael (Bobbie) Sullivan and the devoted grandmother of Connor Sullivan and Lincoln Sullivan. She also leaves many great friends to cherish her memory.
Judy will be remembered for her dedication to her family, friends and places of employment. She was retired from the US Postal Service, however held various positions with other employers. Judy was an avid reader and mostly enjoyed science fiction. She was a fun loving person and always found joy in spending time with her family and friends.
Visitation for Judy will be held Tuesday, February 12, 2019 from 3:00 pm until time of services at 7:30 pm at the Krueger Funeral Home, 13050 S. Greenwood Ave., Blue Island. Cremation services will be private.