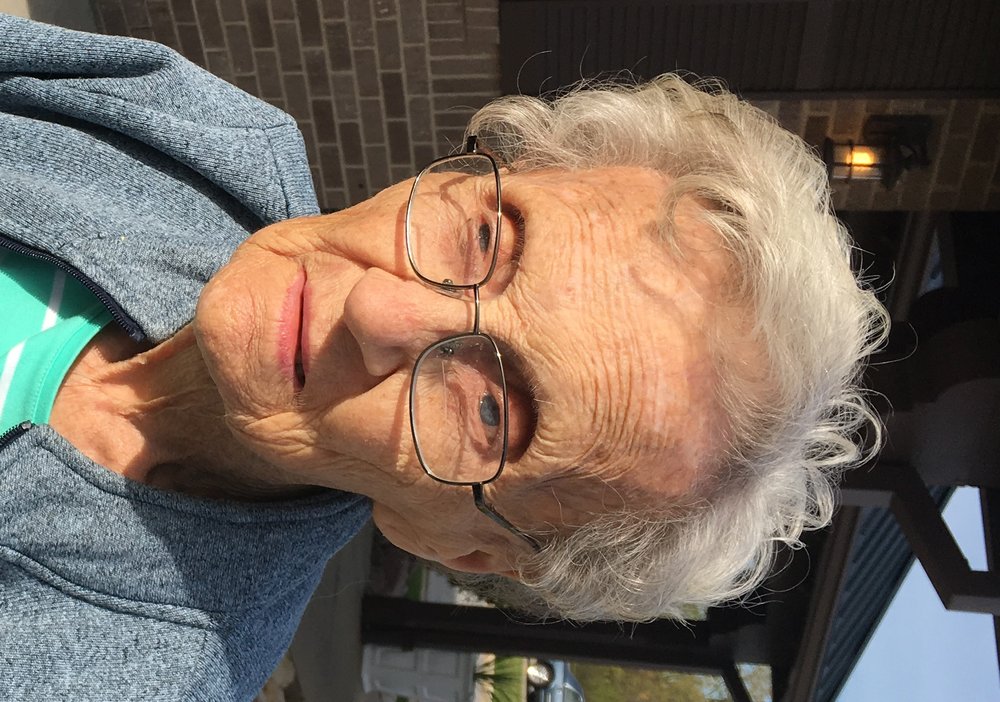 Obituary of Dorothy Pierce
Dorothy "Tootie" Pierce nee Topolski, 90, passed from this life Wednesday, September 26, 2018. She was the beloved wife of the late Edward Pierce, who passed away June 17, 2007. Dorothy is the beloved mother of Diana Marie (Tom Ellement) Pierce, Edward James (Kelly) Pierce and the late Gayle Anne Pierce. She is the devoted grandmother of Justin Hernandez.
Dorothy was born on September 20, 1928 in Blue Island to the late Dorothy nee Van Kalker and Peter Topolski. Blue Island was Dorothy's home throughout her life. She attended Whittier Seymour Grade School, Blue Island Junior High District 130 and then onto Blue Island Community High School District 218. Dorothy continued to speak fondly of her high school experiences. As a junior high and high school girl she worked for the Shalifer Family whose home still stands on Greenwood Avenue. A child of the depression, this is how Dorothy made money for her clothing and school supplies as she worked after school and on weekends. After high school, Dorothy worked for the Illinois Bell Telephone Company at the offices on Vermont Street and then on Union Street. On a cold day in February she married the love of her life and she and Edward were married for over fifty years. Dorothy was a devoted mother and grandmother. She will be greatly missed.
Services for Dorothy will be private with interment at St. Benedict Cemetery in Crestwood.