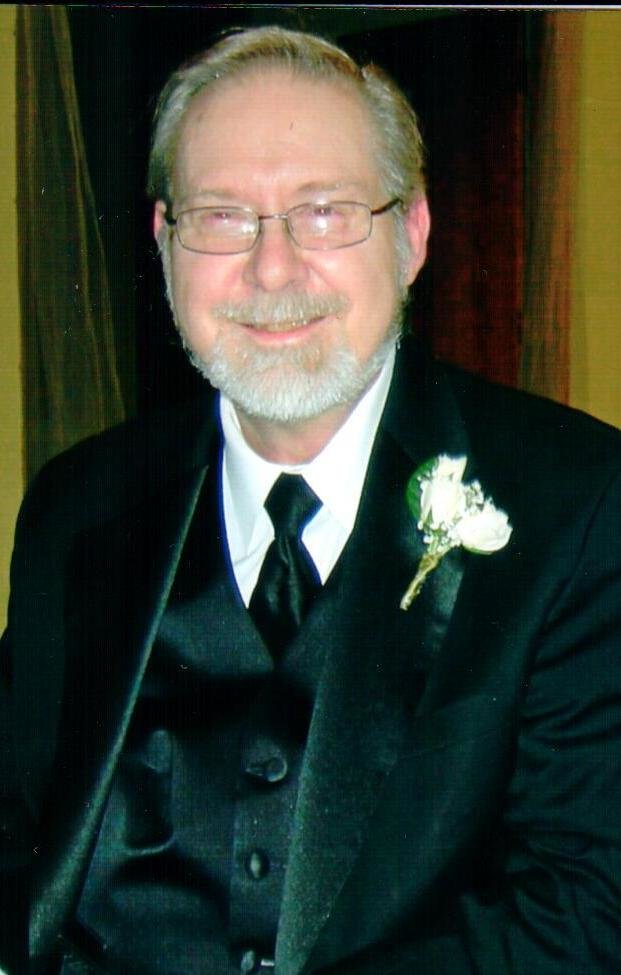 In Memory of
Rev. David M. Jones
1946 - 2018
Obituary of Rev. David M. Jones
Rev. David M. Jones, 71, of Tinley Park, formerly of Blue Island, passed from this life Friday, August 17, 2018.
Rev. David is the beloved husband of Rev. Judy nee Crane. He is the loving father of Samuel Jones and Christopher (Holly) Jones. He is the proud grandfather of Rachel Jones. David was preceded in death by his parents Frances nee Anderson and William A. Jones Jr. and his brother William Jones.
Rev. David was the former pastor of St. Philippus United Church of Christ and later served Hometown Christian Church. He was a member of United Methodist Annual Conference of Tennessee. David enjoyed woodworking.
Visitation for David will be held Sunday, August 19, 2018 from 3:00 pm until 8:00 pm. Funeral services will be conducted Monday at 11:00 am at the Krueger Funeral Home, 13050 S. Greenwood Ave., Blue Island. Cremation will be private.
If you would like to contribute in Rev. David's memory, donations may be directed to Christ Memorial United Church of Christ, 2440 York St., Blue Island, IL 60406
Share Your Memory of
Rev. David