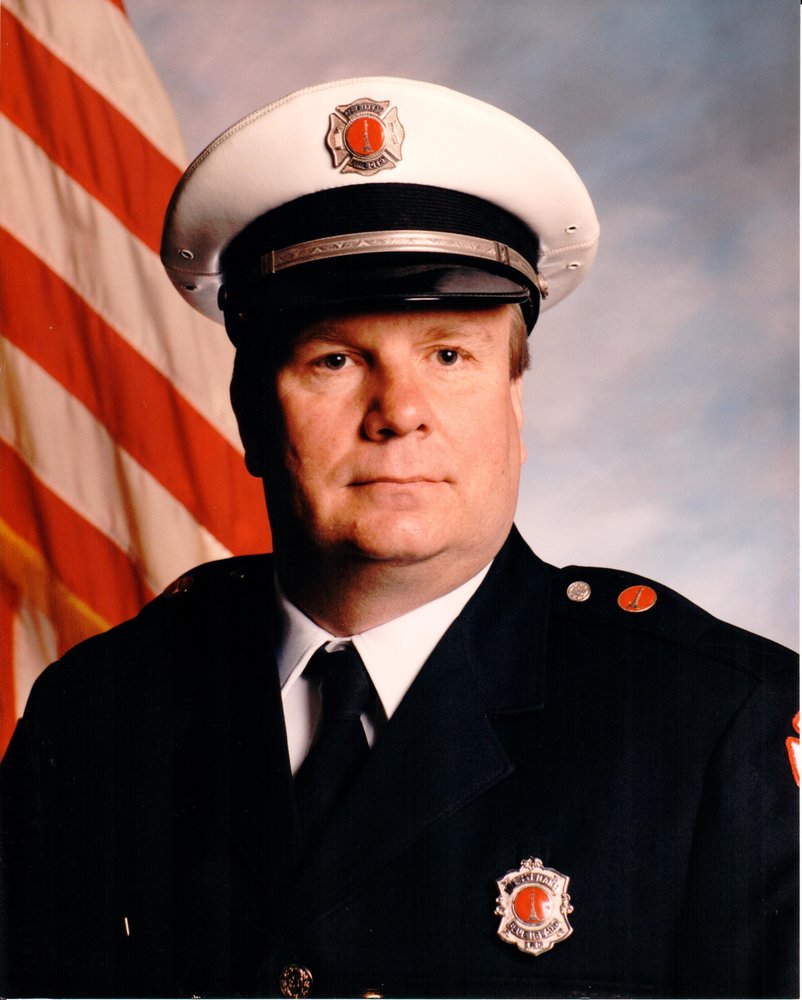 In Memory of
Matthew J. O'Callaghan
1952 - 2017
Obituary of Matthew O'Callaghan
Matthew J. O'Callaghan, 64, Blue Island Fire Department Lieutenant, retired, passed from this life Friday, July 14, 2017. Beloved son of the late Matthew J. O'Callaghan and Mary A. nee Whelan, cherished brother of Bernadette (Jerry) Dalton, Alice (late Mickey) Reilly, Judith (Richard) Lovato, David (Mary Anne) O'Callaghan, Ellen Jackson and the late Sheila Wellman, loving uncle of eighteen nieces and nephews and dearest great uncle of many, loving soulmate of Maureen Goff. 1970 graduate of Leo High School, member Fraternal Order of Eagle Aerie 1332.
Memorial visitation Friday, July 21, 2017 at St. Benedict Church, 2339 York St., Blue Island, from 9:00 am until the time of memorial mass at 11:00 am. Cremation private. Please omit flowers.
A memorial luncheon will be held at Gaelic Park, 6119 W. 147th St., Oak Forest, at 1:00 pm in the Emerald Room. During the luncheon a microphone will be available for family and friends to share their loving memories of Matt.

In honor and loving memory of
Lieutenant Matthew J. O'Callaghan
The family requests that donations be made to
the Blue Island Fire Fighters Club to go towards
the construction of the future "Old Bess Museum"
to be built across from Station 1.

Please make checks payable to:
Blue Island Fire Fighters Club
2450 Vermont St.
Blue Island, IL 60406