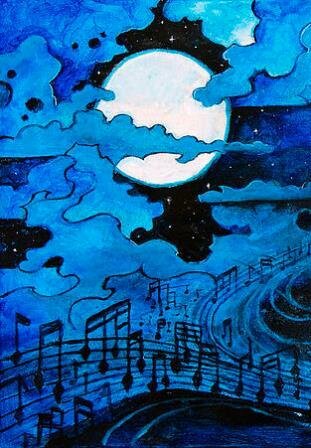 Obituary of Grant Reis Snyder
Grant Reis Snyder passed from this life Saturday, September 30, 2023 at the age of sixty-nine. He was born June 10, 1954 in Chicago.
Grant was the beloved son of the late Sonya nee McGinnis and the late Daniel W. Snyder Jr. He is the loving brother of Daniel W. Snyder III.
Grant was a resident of Bourbonnais Terrace for over thirty years. It is here where he found peace and contentment. Grant cherished the friendships he developed and those friends soon became like family to him.
Grant was hyper intelligent, which he proved at the young age of fourteen. It was in the early sixties, when computers were just emerging into society. Grant created a computer panel with the use of cardboard in which he punched small holes, inserted Christmas lights and utilized a rotary dial phone to make his computer come to life. Entering this project into the Illinois State Science Fair, he was awarded the First Prize Ribbon! It was in this same era that Grant composed a five piece rock music composition in which he played all five instruments including the drums and violin. He then dubbed all five tracks onto a battery operated tape recorder. Grant truly had a brilliant mind and was way ahead of the times in his inventions.
Grant had a true appreciation for music and especially enjoyed "Moonlight Sonata" by Beethoven. He was a talented musician playing both the piano and guitar. Because of the joy he brought to his friends at Bourbonnais Terrace through his music, his guitar will be donated to the facility in his honor.
Grant will be remembered as a kind man who had a mild temperament. He led a full life and his legacy will live on through the stories told by his family and friends.
A graveside service for Grant will be conducted Friday, October 6, 2023, 11:00 am at Palos Oak Hill Cemetery, 131st St. & 88th Ave., Palos Park. He will be laid to rest with his parents.
Share Your Memory of
Grant