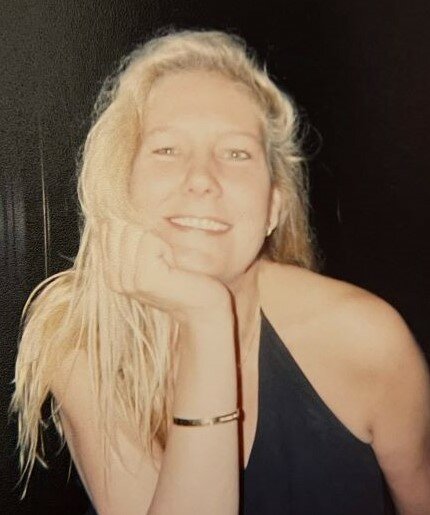 Obituary of Lori J. Murphy
On March 26, Lori Murphy, beloved wife, mother, grandmother, daughter, sister, and friend passed away peacefully at the age of 59 years young.
Lori was born to Joseph and Carol Lovrich and raised in Blue Island alongside her brothers and sisters Joseph Lovrich, Debra (Howard) Lietz, Richard (Aimee) Lovrich, Lisa (Raymond) Wilke, Matthew (Peggy) Lovrich, and Mark Lovrich.
Lori was a loving wife to Terrence Murphy, amazing mom to Brandi (Nick Althaus) Murphy, and wonderful grandma to Lukas, Isabelle, and Nathan.
Lori was also a fun-loving aunt to many nephews and nieces.
Once Lori became a grandma, she spent most of her time with her husband, daughter, and grandchildren. Whether they were playing outdoors, board games, card games, and/or having science experiment days, she spoiled them with her love and attention.
Lori loved big and put her full heart into anything she did. She truly was beautiful inside and out. Whether she was being a caring wife, mom, and grandma, or jamming to her favorite songs while singing at the top of her lungs, telling jokes, hanging out with her brothers, sisters, and friends, she was doing it full force with an open heart and a contagious smile that lit up the world around her. Lori opened her heart and her home to anyone in need, and will be truly and deeply missed by all.
Visitation for Lori will be held Friday, March 31, 2023 from 3:00 pm until 8:00 pm. Funeral services will be conducted Saturday at 11:00 am at Krueger Funeral Home, 13050 S. Greenwood Ave., Blue Island. Cremation will be private.