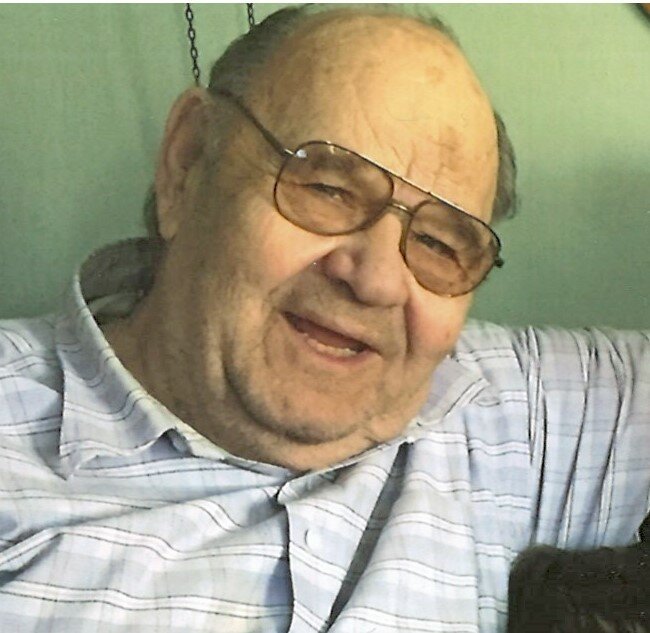 Obituary of Henry J. Muhl
Henry J. Muhl, 84, of Blue Island, passed from this life Thursday, February 9, 2023. Henry was the beloved husband of Donna W. nee Witte, who passed away January 18, 2020. He married Donna, the love of his life, May 4, 1968. Henry was the dear brother of the late Marilyn Koepp and the loving uncle of Wendy, Chris, David, Susan, Cheryl, Caren and the late Carol Ann.
Henry was born January 6, 1939 in Melrose Park to the late Henry and the late Lillian nee Wagner. He served in the US Navy from 1958 to 1961 abroad the USS Parsons DD-949 and the USS Lester DE-1022, crossing the equator twice, sailing in the Atlantic and Pacific Oceans around South America and over to Asia.
Henry was a delivery driver for beer and soda companies and ended his career as a limousine driver for Loop Limo. Henry loved to talk and tell stories just like his mother and helped his niece and nephew understand how to get around Chicago. Henry cherished his time with his dear friends Ann and Jim Golnick and Pam and John Anderson and their families.
Visitation for Henry will be held Friday, February 17, from 10:00 am until the time of funeral service at 12 noon at the Krueger Funeral Home, 13050 S. Greenwood Ave., Blue Island. Interment will take place at First Ev. Lutheran Cemetery, Alsip.
Share Your Memory of
Henry