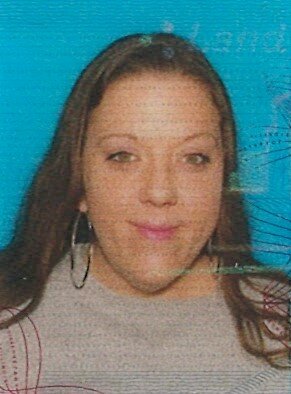 Obituary of Tamara M. Koenig
Tamara M. Koenig, 45, of Blue Island, passed from this life February 3, 2023.
Tamara was born December 26, 1977 in Oceanside, California to Diane M. Mcdoungh and Glen J. Koenig. She is the loving wife of Steven Flores and the cherished mother of Anthony James Roy Koenig and Sofia Diana Flores. Tamara had a loving, caring spirit and will be deeply missed by many.
Cremation will be private. If you would like to contribute in Tamara's memory, donations may be directed to the family.