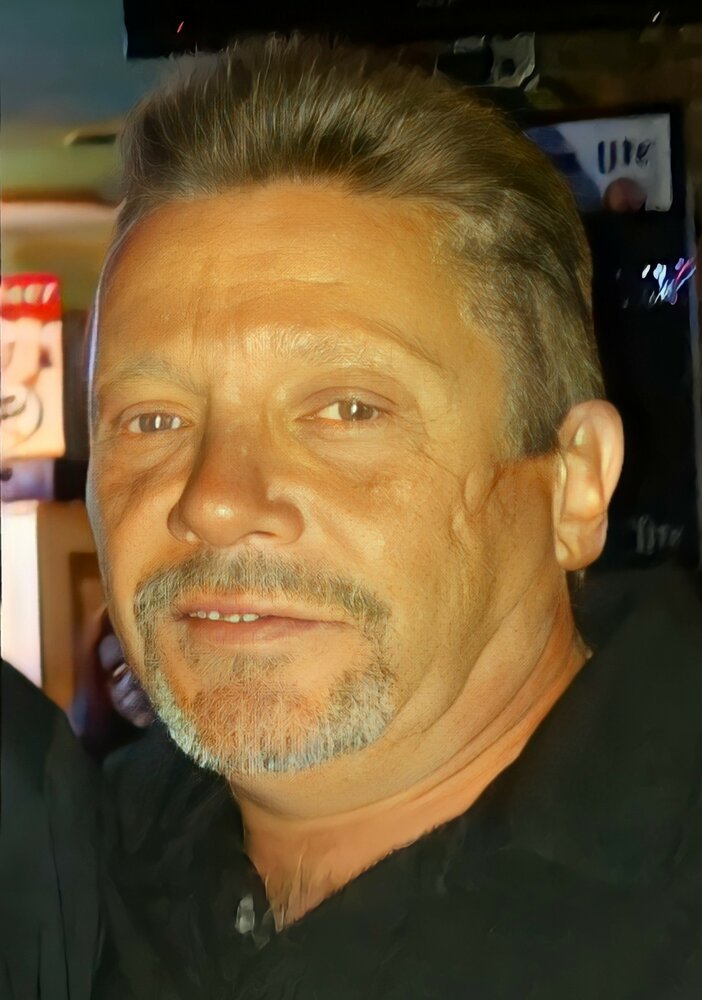 Obituary of Will Koehne
Will Koehne, 62, of Walkerton, Indiana, formerly of Blue Island, passed from this life Sunday, August 28, 2022 at 12:28 am.
Wilbert was born April 12, 1960 in Harvey to the late Della nee Cook and the late Wilber Koehne. He attended local schools and was formerly employed by Modern Drop Forge. Although Will is remembered as a quiet, dedicated family man, there was an adventurous side to him. He enjoyed riding dirt bikes and spent many summers driving his stock car around the track at Raceway Park! Will was a supreme Elvis fan, and knew the words and "moves" to all his songs. There were many family parties in which Will would entertain his family and friends impersonating Elvis!
Will is survived by the mother of his children, Charlotte nee Escobedo. He is the beloved father of Aaron and his wife Kelly Koehne, Adam Koehne, Kyle Koehne and the late William Koehne. Will is the proud grandfather of Alayna, Emma, Colin, Aubrey and Kaelyn and the dear brother in law of Gina Escobedo. He is also survived by his loving partner, Colleen Ramos, her children Jeremy Ramos, Anna Ramos, Heather Ramos, Jesse Ramos and David Ramos. Will is the special grandpa of Alyssa, Eli, Jayden, Desirae, David P. and Drake. He leaves many other family members and friends to cherish his memory.
Visitation for Will be held Tuesday, September 6, 2022 from 3:00 pm until 8:00 pm at the Krueger Funeral Home, 13050 S. Greenwood Ave., Blue Island. Cremation will be private.
Share Your Memory of
Will