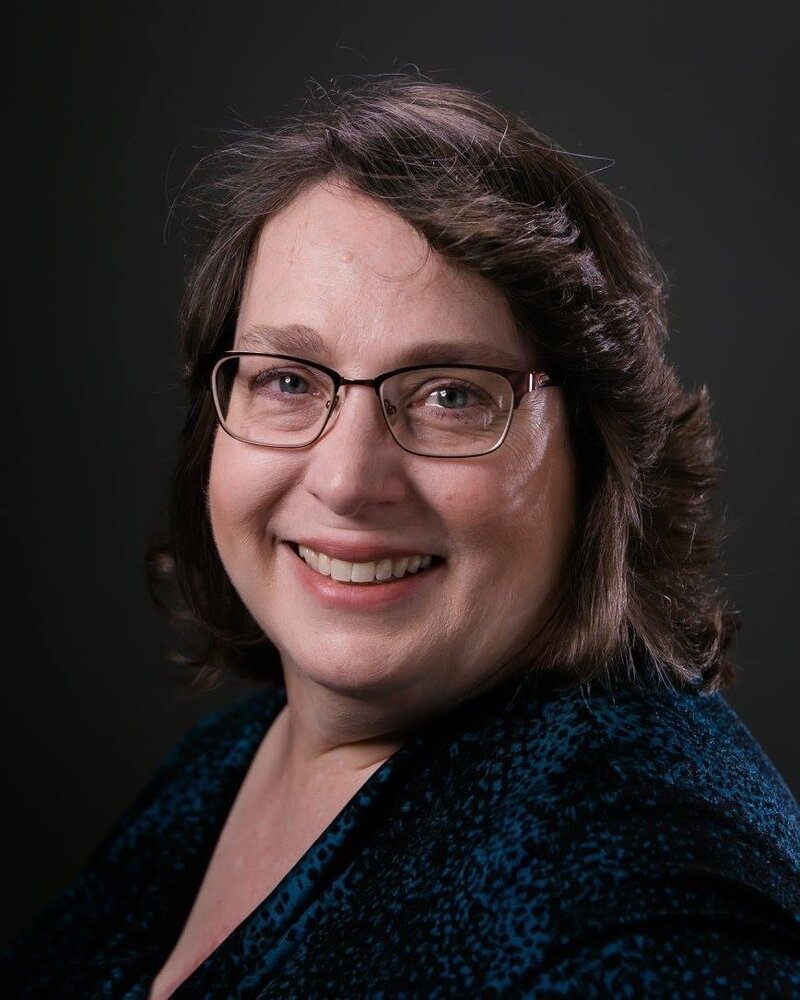 Obituary of Cynthia R. Meehan
Cynthia R. Meehan nee Rice, 60, of New Lenox, formerly of Blue Island, passed from this life Tuesday, July 19, 2022.
Cindy is the beloved mother of Jessica (Nathan) Martin, Jason Meehan, Jennifer (Samuel) Brienzo, Stephanie Meehan and Samuel (Leslie) Meehan. She is the cherished grandmother of Logan, Remy, Lucian, Tyler, Cody, Emma and Stella. Cindy is the loving sister of Lisa (Steve) Burgard. She is the former wife of Jeffrey Meehan. Cindy leaves many other family members and dear friends to cherish her memory.
Cynthia was born December 14, 1961 in Chicago to the late Lorraine A. nee Steffensen and the late Edward R. Rice. Cindy believed strongly in the power of family and devoted her life to her children and grandchildren. She was a former Boy Scout and Girl Scout leader, "Soccer Mom", "Band Mom", and "Choir Mom". Whenever a volunteer was needed throughout her children's many activities, she would be first to fill whatever needed to be done. Once her family was raised, Cindy fulfilled her dream of going to The Art Institute of Chicago and earned a Bachelor's degree in photography. She was employed as a photographer at Bella Baby Photography, a career she enjoyed.
Cindy enjoyed playing Uno and puzzle games. Christmas was her favorite holiday and she always made it a time of celebration for her family. She was a member of the Red Hat Society and had many special friends, especially her "Ladies Group".
Cindy had a very optimistic personality and lived life to the fullest. Once you became a friend of Cindy's, you were a friend for life. She had a warm heart which would shine through her beautiful smile. Cindy was compassionate, and a mentor to many. Her positive impact on the those she loved was undeniable.
Visitation for Cindy will be held Thursday, July 28, 2022 from 3:00 pm to 8:00 pm. Funeral services will be conducted Friday at 11:30 am at the Krueger Funeral Home, 13050 S. Greenwood Ave., Blue Island. Interment will take place at Oak Hill Cemetery.