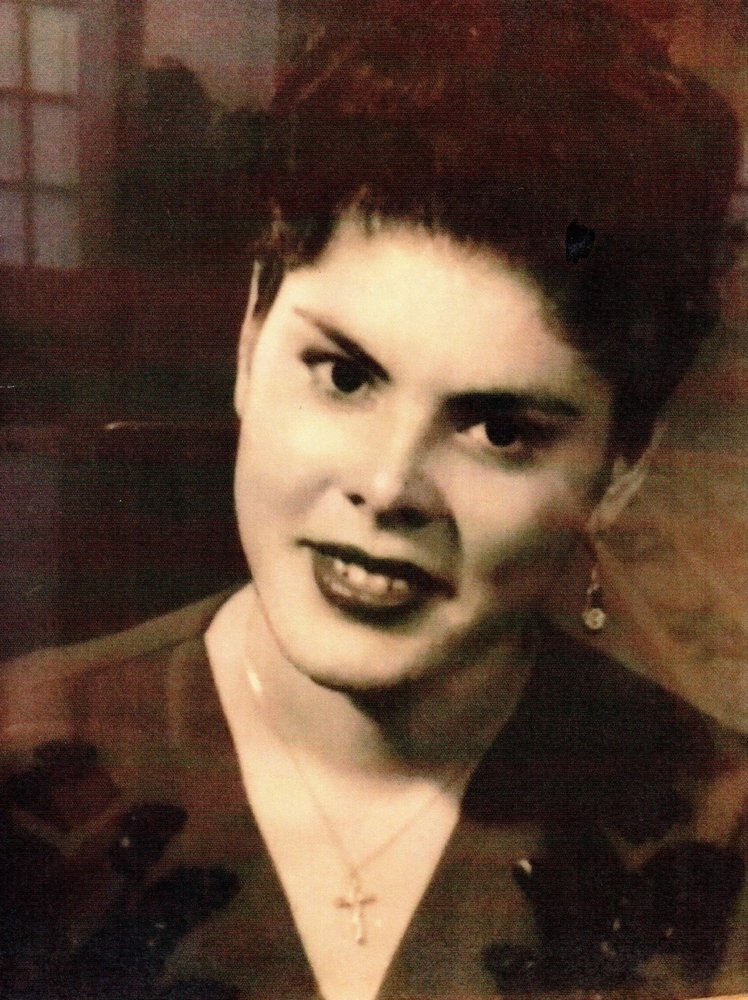 Obituary of Maria E. Mercado
Maria E. Mercado, 88, of Blue Island passed from this life Sunday, November 10, 2019.
Maria was born January 15, 1931, in San Pablo, La Blanca, Zacatecas, to the late Hilaria Gallegos and Jose Mercado. She is the loving mother of Juan M. de la Riva, Elvia Frausto, Teresa Hernandez, Federico de la Riva, Hector de la Riva, Jose de la Riva, Maria de la Riva, Efren de la Riva and Erika de la Riva. Maria is the devoted grandmother of Maria, Juan Jose, Lorena, Martha, Arturo, Jesus, Luis Angel, Francisco, Hector, Carlo, Eduardo, Andrea, Eridany, Marlen, Yaritza and Alina. She is the proud great grandmother of Daniel, Bianca, Clarissa, Aaron, Jocelyn, Eric, Juliette, Emiliano, Avani, Cayo and Noah.
Maria was a devoted homemaker and mother, she loved nothing more than spending time with her family and friends. Maria also enjoyed reading and was an avid gardener.
Visitation for Maria will be held Friday, November 15, 2019 from 4:00 pm to 9:00 pm, at the Krueger Funeral Home, 13050 S. Greenwood Ave., Blue Island. Funeral mass will be celebrated Saturday. Maria will lie in state from 11:00 am until the time of mass at 11:30 am at St. Donatus Church, 1939 Union St., Blue Island. Interment will take place at St. Benedict Cemetery, Crestwood.