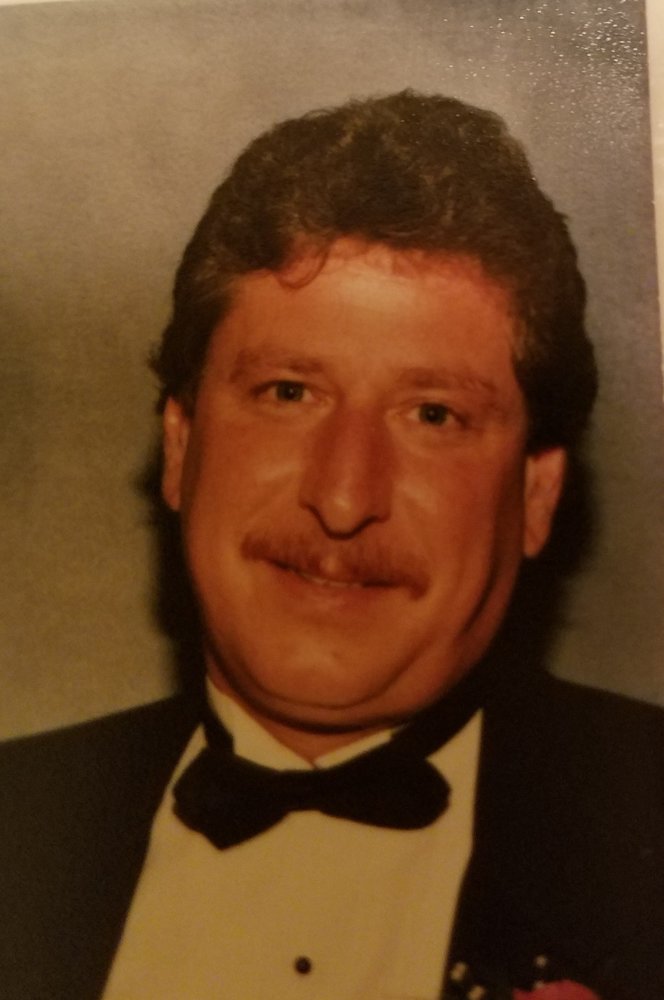 Obituary of James A. Zielinski
James A. Zielinski, 68, of Matteson, formerly of Blue Island and Alsip, passed from this life Wednesday, October 9, 2019.
James is the beloved son of Mary Jane nee Konsoer and the late James R. Zielinski. He is the loving brother of Linda Hankus, Patricia (Steve) Rouse and Jeannette (Kurt) Pratt. James is the dear uncle of Jamie, Lindsey and Macrae and the great uncle of Frank. He leaves numerous extended family members and countless great friends to cherish his memory.
Most knew James Zielinski as Jimmy Z. Jim followed in his father's footsteps doing concrete work. He started off at a young age working concrete side by side with his Dad. Having one of the best teacher's in the business Jimmy learned the trade with excellence. After Jimmy retired his passion was riding his Harley Davidson motorcycle. He had many friends that he traveled with and enjoyed playing the game, Where's Waldo? He loved his bike with its unique paint job. He even color coordinated his riding clothes all the way down to his boots to match his bike. It wasn't hard to see or hear Jimmy coming down the road. He loved to blast his oldies music on his bike. I'm sure some of you reading this are laughing about that music blasting. Jimmy also had a great love for Indy cars and for Nascar. He may have only missed a handful of races since his Dad first introduced him to the Indy 500 sporting event! Jimmy used his bike to give his time to numerous causes he felt so passionately about. Jimmy was very involved in Toys for Tots. He had a special connection to children. Understandable because there was a little kid in Jimmy that never grew up. Jimmy also felt very passionate about our veterans. Jimmy did many rides for Dignified Honors procession bringing home a fallen soldier. He had a love for the veterans and his country. Jimmy was special in many ways. We often hear, he was a great guy and one of a kind. One of a kind he was, he will be missed. Love you Jimmy! A Memorial Service will be held for Jimmy Z at a later date (Early November). The family will make the announcement on Facebook. Cremation will be private.
Share Your Memory of
James