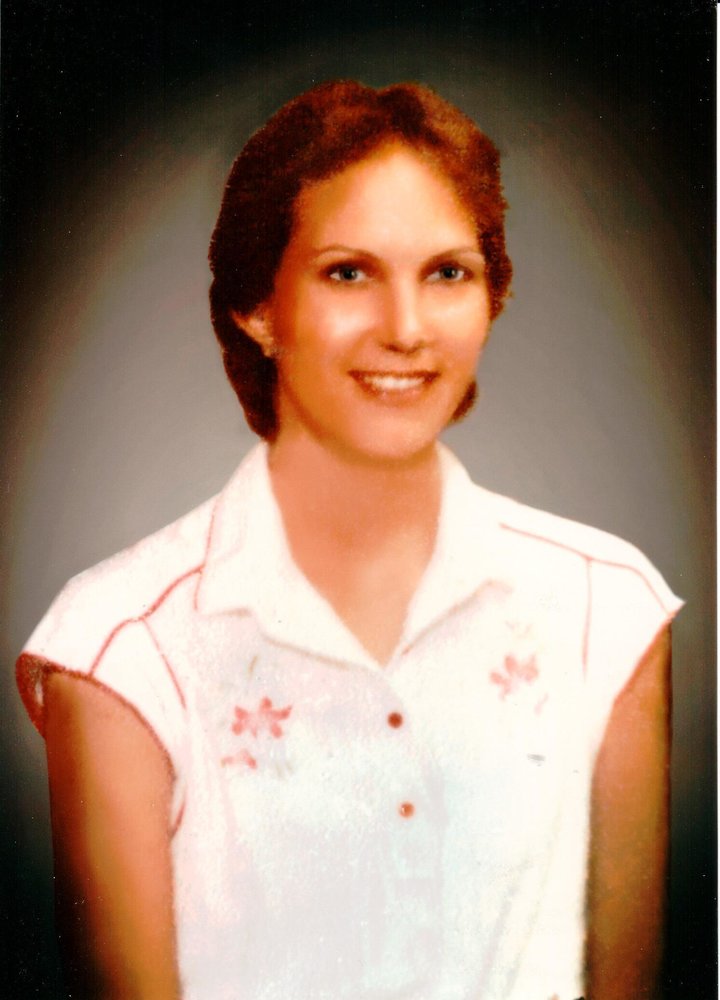 Obituary of Carol A. Ulvila
Carol A. Ulvila nee Ward, passed from this life June 28, 2018 at the age of 64, in Lakeland, Florida. She is the beloved wife of Edwin Ulvila, the loving mother of Dan (Darcey) Ulvila, Michelle Ulvila and Jason Ulvila and the devoted grandmother of Cooper Ulvila and Piper Ulvila. Carol is survived by one brother and two sisters.
Carol was born September 18, 1953 in Evergreen Park to the late Frances nee Carty and Ernie Ward and was raised in the Mt. Greenwood neighborhood. Carol was a member of St. Christina Parish, where she attended grade school, graduating in the class of 1967. Carol and Edwin were married at the church in 1974. She was devoted to her faith and served as a Lay Carmelite in the Third Order of the Blessed Virgin Mary of Mount Carmel.
A memorial visitation will be held for Carol on Friday, June 28, 2019 from 9:00 am until the time of chapel prayers at 10:15 am at the Krueger Funeral Home, 13050 S. Greenwood Ave., Blue Island, then to St. Christina Church, 3342 W. 111th St., Chicago, for mass at 11:00 am. Committal service will follow at St. Casimir Cemetery.
Please omit flowers. Memorial donations directed to St. Christina School greatly appreciated.