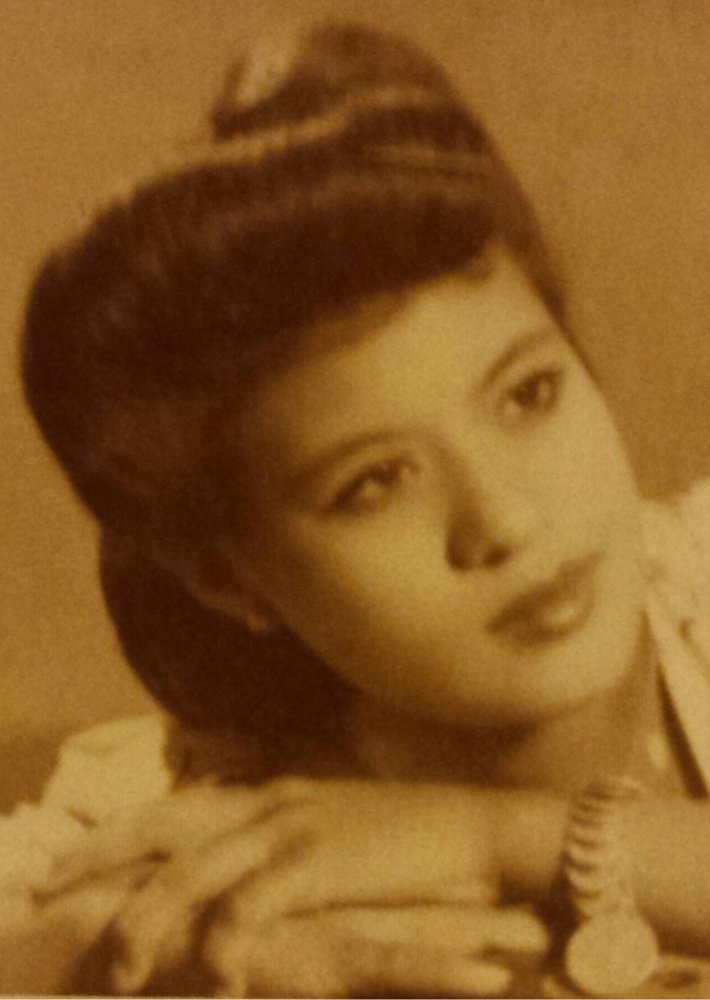 Obituary of Eliberta Zamora
Eliberta Zamora nee Flores, 87, 0f Blue Island, passed from this life Friday, January 11, 2019.
Eliberta is the beloved wife of the late Alfredo G. Zamora. She is the loving mother of Antonio Zamora, Alfredo (Angela) Zamora Jr., the late Roberto Zamora, Maria Cruz (Maurilio) Cristerna, Margarita (Juan) Castaneda, Rosa (the late Eliazar) Licea, Gloria (Victor) Castillo, Leticia Zamora, Roberto Zamora Jr., the late Ismael and Javier (Virginia) Zamora. She is the devoted grandmother of Antonio Jr., Enrique, Carlos, Ana, Rosario, Maria Ines, Jose, Ricardo, Lorena, Zulma, Vanessa, Eliazar Jr., Gerardo, Janet, Claudia, Victor Jr., Amanda, the late Eric, Leticia Jr., DeAna, Ismael and Alec. Eliberta is the proud grandmother of 26, great-grandmother of 37 and devoted great-great-grandmother of 5.
Visitation for Eliberta will take place Tuesday, January 15, 2019 from 3:00 pm to 9:00 pm. Chapel prayers will begin Wednesday at 9:00 am at the Krueger Funeral Home, 13050 S. Greenwood Ave., Blue Island, then to St. Donatus Church, 1939 Union St., Blue Island, for mass at 10:00 am. Interment will take place at St. Benedict Cemetery, Crestwood.
Memorial donations directed to the family would be greatly appreciated.