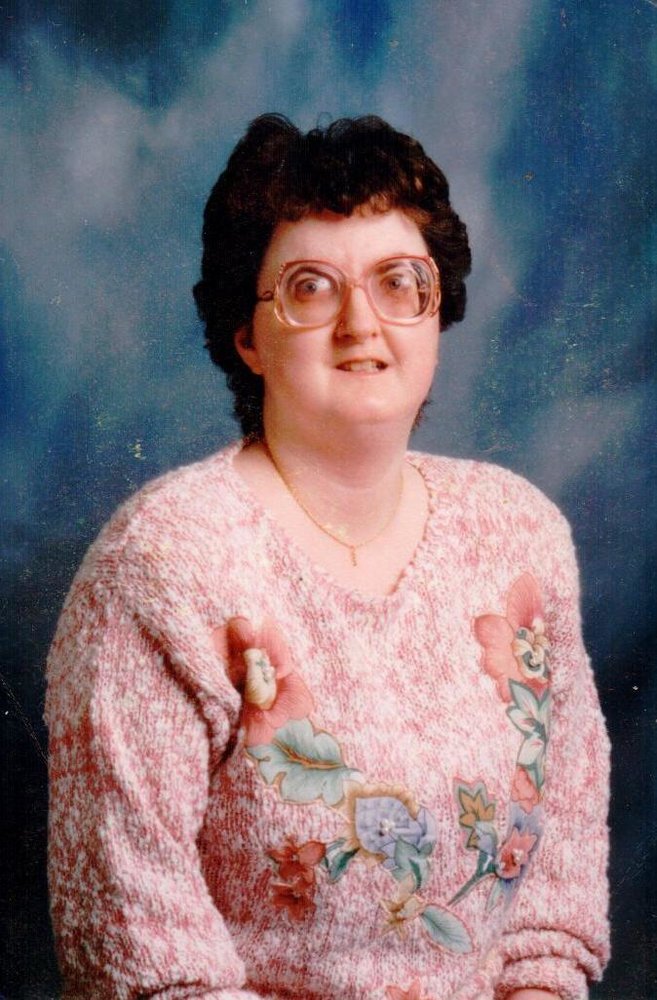 Obituary of Barbara Guindon
Barbara Kay Guindon, 63, of Monee, formerly of Blue Island, passed from this life Wednesday, August 8, 2018.
Barbara Kay was born April 13, 1955 in Blue Island to the late Katherine Sue nee Murphy and the late Lenas Guinden. She is the loving sister of Betty Gail Guindon and her twin, Brenda Kay Guindon. Barbara Kay is the cherished aunt of Michelle Stoffle, William (Lori) Fanning and Theresa Philgren. She is the adored great aunt of Michael, Erica, R.J. and Jackson.
Barbara Kay resided in Blue Island from birth until three years ago when the family relocated to Monee. She was a participant at Blue Cap School.
Visitation for Barbara Kay will be held Tuesday, August 14, 2018 from 9:30 am until the time of chapel prayers at 11:15 am at the Krueger Funeral Home, 13050 S. Greenwood Ave., Blue Island, then to St. Benedict Church, 2339 York St., Blue Island for mass at 12:00 noon . Interment will take place at Holy Sepulchre Cemetery, Alsip.