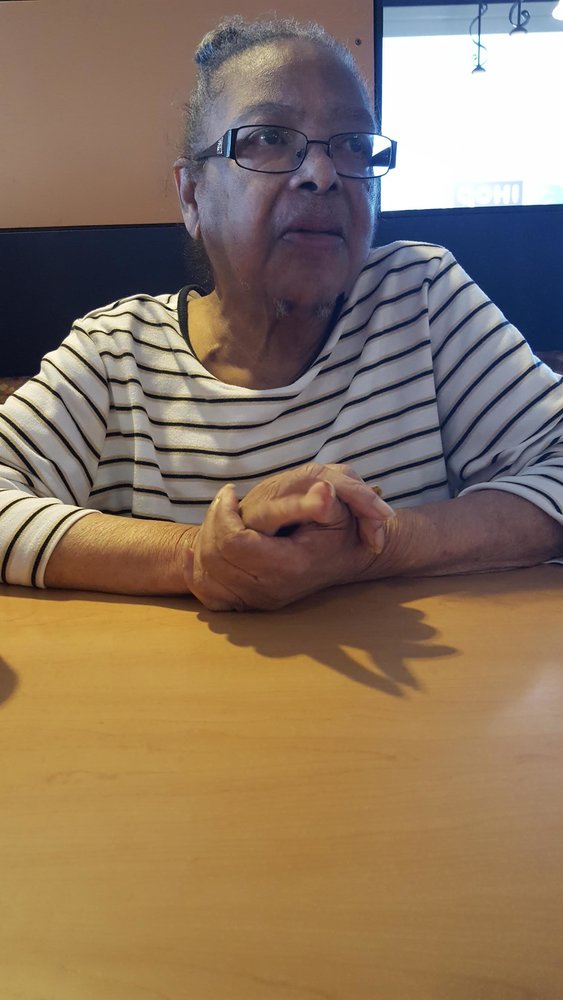 Obituary of Delaine Bright
Delaine Bright, 75, of Chicago, passed from this life Thursday, July 26, 2018 at MetroSouth Medical Center in Blue Island.
Delaine Hibler was born August 30, 1942 to Pauline and Leonard, she was raised and lived in Chicago.
She graduated from Wendell Phillips High School. Later married to James Bright Sr. To this union a son and daughter was born.
After these births Delaine attended Malcolm X College. Her first job was at The Curtis Cleaners Company, where she participated in The Bud Biliken Parade riding the float yearly. She then worked for the United States Postal Service.
Later, Delaine worked and retired from Chicago Transit Authority.
Her mother and father preceded her in death. She leaves to cherish her memory a son, James Bright Jr. of Chicago, IL, two grandchildren ; James Bright III and Delaine Bright, and daughter Terry Bright of Alsip, IL. Two sisters; Diane Dillard of Chicago, IL and Paula Dawkins of Grand Rapids, MI. Nephews and Nieces; Frank, (Venicia) Dillard of Oak Lawn, IL, Jeanette, (Kevin) Walters of Bowie, MD, Paulzette Williams of Springfield, IL. Tommy Dillard and Samora Dillard both of Chicago, IL. Carla Camp of Fort Washington, MD and Angela, (Al) Vasser of Grand Rapids, MI. And a host of grand nieces, nephews and friends.
Visitation for Delaine will be held Sunday, August 5, 2018 from 2:00 pm until 8:00 pm. Funeral services will be conducted Monday at 10:00 am at the Krueger Funeral Home, 13050 S. Greenwood Ave., Blue Island. Interment will take place at Mt. Greenwood Cemetery in Chicago.