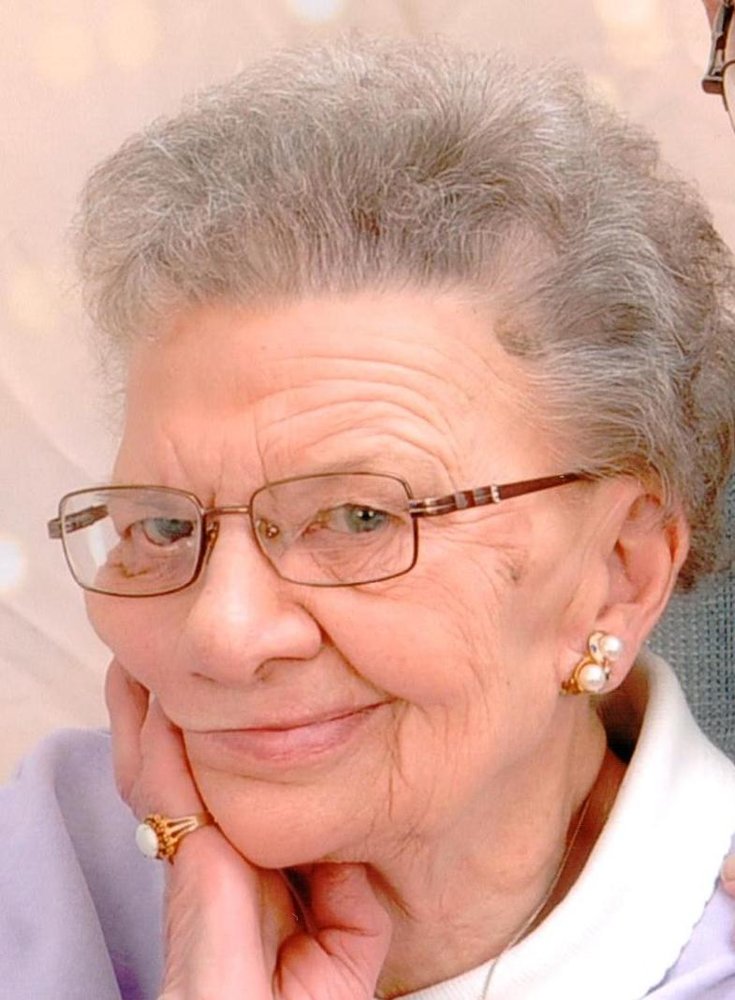 Obituary of Lois Reiher
Lois J. "Wootsie" Reiher nee Fedor, 95, of Blue Island, passed from this life Monday, July 30, 2018 at Providence Healthcare and Rehabilitation Center. She is beloved wife of Edward L. Reiher. The couple were united in marriage June 11, 1960. Lois is the loving mother of Brian E. Reiher and the cherished grandmother of Michael E. Reiher and Monica R. (Robert) Reiher-Easton. She is the dear sister of the late Robert M. Fedor.
Lois was born in Blue Island in 1923 to the late Lois nee Link and Michael J. Fedor. She has resided in Blue Island her entire life with the exception of the four years her family lived in West Pullman. Lois was a former member of First Ev. Lutheran Church and a current member of Salem Ev. Lutheran Church. She was formerly employed for several years at the First National Bank of Chicago.
Visitation for Lois will be held Thursday, August 2, 2018, from 9:00 am until the time of service at 12:00 noon at the Krueger Funeral Home, 13050 S. Greenwood Ave., Blue Island. Interment will take place at First Ev. Lutheran Cemetery, Alsip.
If you would like to contribute in Lois' memory, donations may be directed to Salem Ev. Lutheran Church of Blue Island.