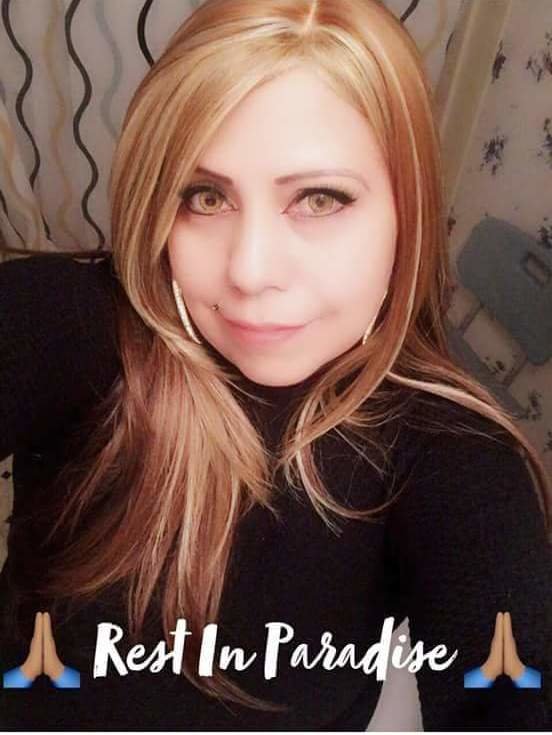 Obituary of Maria C. Lagunas
Maria C. Lagunas, 46, of Blue Island, passed from this life Sunday, July 1, 2018. She is the beloved mother of Cristina Lagunas, Jorge Lagunas, Julian Lagunas and Jonathon Lagunas. Maria is the cherished daughter of Franciso Duran and Francisca Alvarado. She is the loving sister of Rene Duran and Francisco Alvarado.
Visitation for Maria will be held Friday, July 6, 2018 from 3:00 pm until 9:00 pm. Chapel prayers will begin Saturday at 9:00 am at the Krueger Funeral Home, 13050 S. Greenwood Ave., Blue Island, then to St. Benedict Church, 2339 York St., Blue Island, for mass at 10:00 am. Interment will take place at St. Benedict Cemetery in Crestwood.