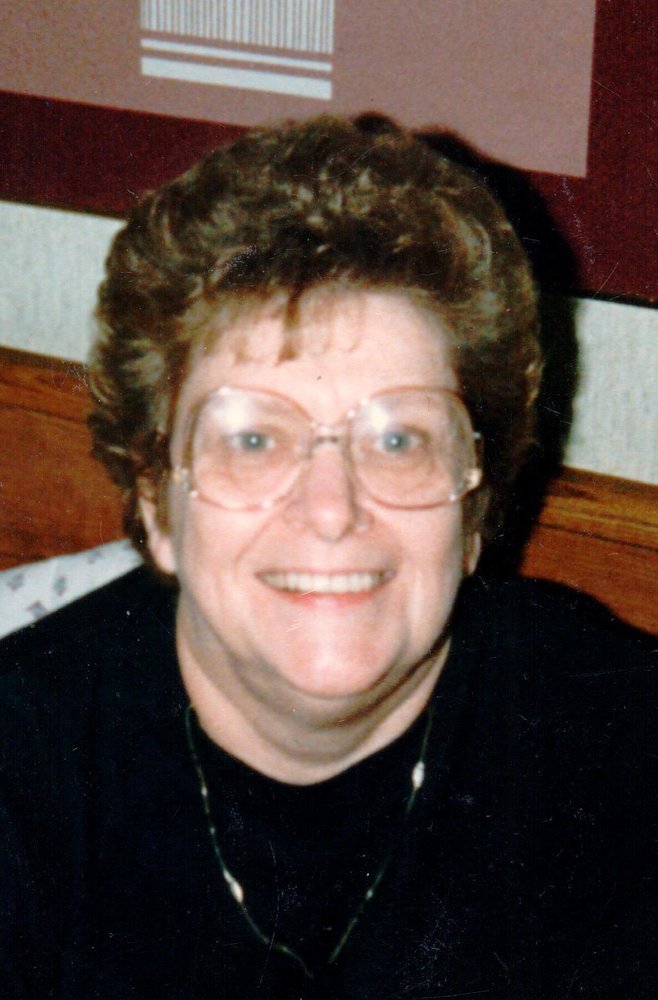 Obituary of Patricia Busha
Patricia H. Busha died peacefully on Thursday, March 22, 2018, at Presence Mercy Medical Center after a brief illness. Patricia was born in South Bend, Indiana on August 3, 1929 to Frank and Genevieve Hockett. Patricia graduated from Women's College at the University of North Carolina (Greensboro), where she received a Bachelor of Arts degree in Art. Pat moved to Chicago and married Stephan P. Busha, Sr. on September 4, 1954. They were married for 51 years until Steve passed in 2005. She was also predeceased by her loving parents, Frank and Genevieve Hockett, her daughter Nancy Lou Busha, her siblings William (Mickey) Hockett, Frank (late Kate) Hockett, Nancy (Merle) Wessel, and James Hockett. She is survived by her children, Stephanie (Stuart) Shaw, Stephan P. (Yvette) Busha and her grandchildren, Ryan Busha, Laura Busha, and Ian Shaw, by her sister, Marilou (Bill) Near, and many nieces, nephews, family and friends.
Pat was a voracious reader, enjoyed traveling, cooking and entertaining family and friends but her greatest joy in life was being a wife, mother, grandmother and sister. Her passion for people and their interests, her innate sense of humor, made her a welcomed guest at any gathering.
Visitation will be held on Wednesday, March 28th, from 4:00 pm to 8:00 pm. Funeral Thursday, 11:00 am at Krueger Funeral Home, 13050 Greenwood Ave., Blue Island. Interment Beverly Cemetery. In lieu of flowers, memorial donations may be directed to St. Jude Children's Research Hospital at St. Jude gift fund page