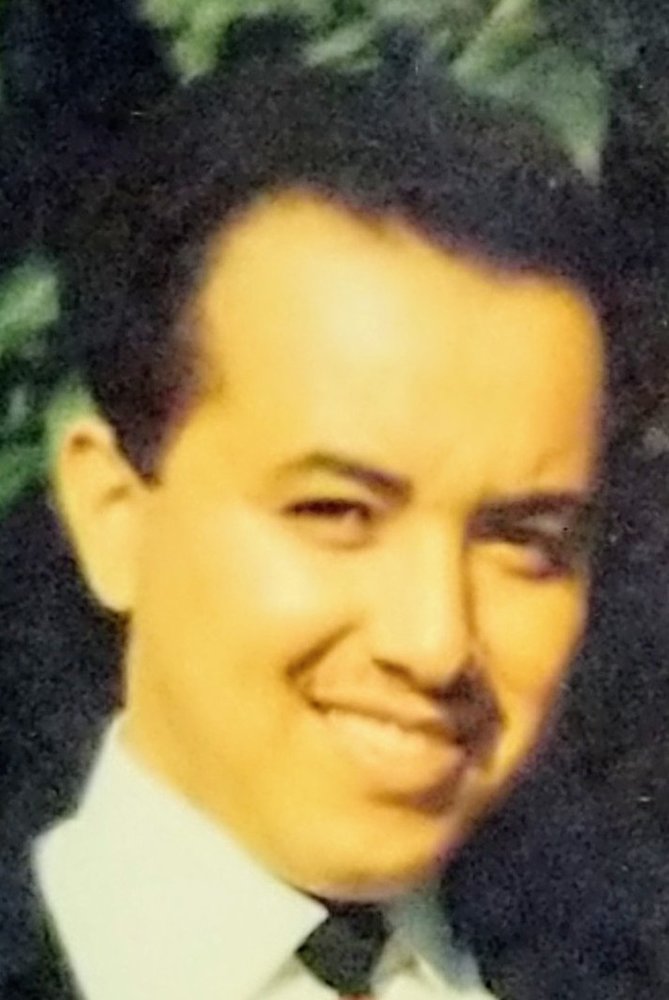 Obituary of Javier V. Zamora Sr.
Javier V. Zamora, Sr., 80, of Blue Island, passed from this life Wednesday, December 11, 2019. He is the beloved husband of Hermelinda nee Resendez. Javier is the loving father of Linda (Joe) Zamora, Patricia Zamora, Javier Zamora Jr., Irma Zamora and Omar (Vanessa) Zamora. He is the proud grandfather of Andrew Andersen, Michael Zamora, Julian Zamora and Dahlia Zamora. Javier is the dear brother of Antonio Zamora, Teresa Orlanzino, Margarita Zamora and the late Ignacio Zamora and Evangelina Rivas. He is the God Father of Ignacio Zamora Jr, Theresa Rojas, Ruben Lomeli, and Gladys Lomeli.
Javier was born June 13, 1939 in Yurecuaro, Michoacan, Mexico to the late Elisa nee Velazquez and Manuel Zamora. He has resided in Blue Island for over sixty years. Javier was a devoted family man, he enjoyed spending time with his family and friends. He was a warm hearted husband, father, grandfather, brother and friend. Javier opened his home to everyone, making everyone feel welcome, sharing his stories and giving advice. He liked to make people laugh and often times left them with one of his "special" quotes. Javier was an avid gardener, growing beautiful flowers and many, many vegetables in his yard, which he shared with his family and neighbors. He was quite the DYI man and could be found working on many projects, not only in his home, but also for whomever needed an extra hand. Javier was a fan of the Chicago Cubs. His laughter, smile and easy going nature will be missed by all.
Visitation for Javier will be held Monday, December 16, 2019, from 3:00 pm to 9:00 pm. Funeral services will be begin with chapel prayers Tuesday, 9:00 am at the Krueger Funeral Home, 13050 S. Greenwood Ave., Blue Island then to St. Benedict Church, 2339 York St., Blue Island, for Holy Mass at 10:00 am. Interment will take place at St. Benedict Cemetery, Crestwood.
Share Your Memory of
Javier