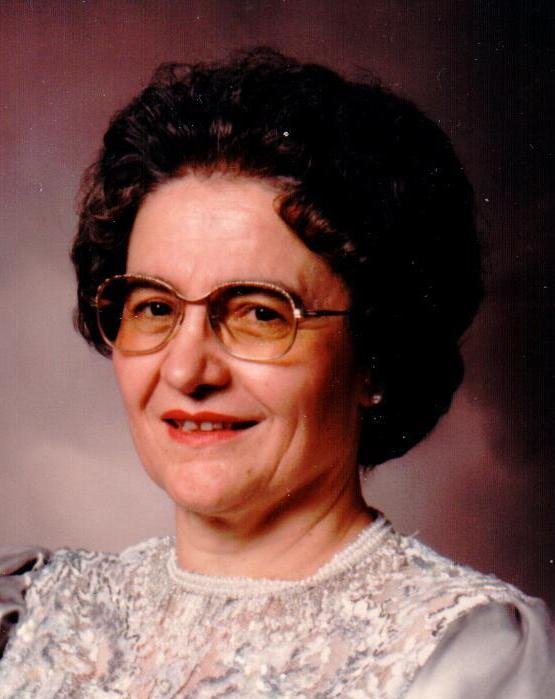 Obituary of Georgia Korbakes
Georgia Korbakes nee Kotsiviras, 89, of Blue Island, passed from this life Tuesday, November 12, 2019.
Georgia was the beloved wife of the late Peter G. Korbakes, who passed away April 26, 2012. She is the loving mother of George P. (Katherine) Korbakes, James P. Korbakes, Chris P. (Alexandra) Korbakes and Steve P. (Diane) Korbakes. Georgia is the proud grandmother of Peter G., Telemahos "Telly" G., Peter C., Stephanie R., Johnny C. Peter S. and John S. She is the devoted sister of Kostula (late Hilias) Katsivalis, late Panayiota (late Petros) Nastopoulos, Prokopios (late Vasiliki) Kotsiviras, Gregory (late Irene) Kotsiviras, Panagiotis (Soula) Kotsiviras and Niki (late Christ) Kemperas and the dear sister in law of the late Mae (late Nick) Davlantis, the late Alice (late George) Conkis, the late Chris (late Helen), the late Marie (late Joe) Jordon, late Pearle (late Jim) Lamorte and the late Patricia (late Charles F.) Synakiewicz. Georgia is the fond aunt of many nieces and nephews.
Georgia was born February 14, 1930 in Greece to the late Demetrios Kotsiviras and Vasiliki nee Perlegous. Georgia was devoted to her family. She enjoyed cooking and baking, preparing many delicious and traditional holiday meals. Georgia also had a deep appreciation for beautiful flowers.
Above all, she was an icon in the family business. Known as Mrs. Korbakes to many generations of Blue Island residents, or also as "Ma", she was well respected in the community. She had a sense of knowing when someone was in need, and was always willing to help them out. Georgia could be seen daily behind the counter assisting customers and sometimes crocheting, yet she always kept a watchful eye on the store. Her legacy will continue as her family and friends share stories for years to come.
Visitation for Georgia will be held Sunday, November 17, 2019 from 2:00 pm to 9:00 pm , Trisagion Service to be held at 6:30 pm. Family will gather for last respects Monday at 10:00 am at the Krueger Funeral Home, 13050 S. Greenwood Ave., Blue Island, then to St. Spyridon Church, 12307 S. Ridgeland Ave., Palos Heights for funeral service at 11:00 am. Interment will take place at Evergreen Cemetery, Evergreen Park.
If you would like to contribute in Georgia's memory, donations to St. Spyridon Iconography Fund are greatly appreciated.