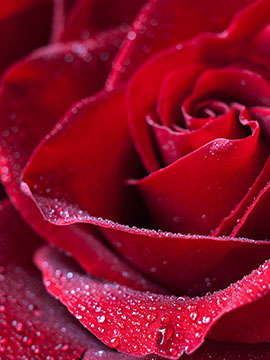 Obituary of Barbara M. Poetzinger
Barbara M. Poetzinger passed from this life April 29, 2019. She was born May 8, 1931 in Chicago to the late Clara A. nee DuBois and the late John A. Poetzinger. Barbara has been a resident of PARC (Proviso Association for Retarded Citizens) for many years. She is the loving sister of the late John (Betty) Poetzinger, Larry (Agnes) Poetzinger and the late David Poetzinger. Barbara is the dear aunt of nine nieces and nephews and the great aunt of many.
Cremation was private.
A Memorial Mass for Barbara will be held at a future date.